Affinity Photo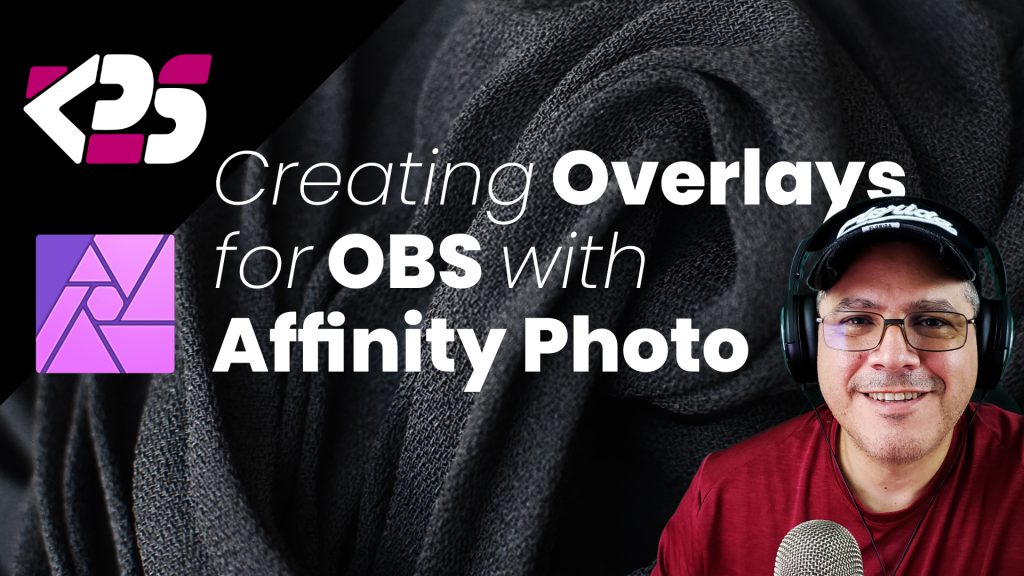 In this live stream premiere, I'm going to start a new series to cover various topics concerning Affinity design products. Today I'm going to transmit a previously recorded live stream about Affinity Photo, teaching at the same time how can you create your own overlays with this amazing application.
If you would like to support the channel with a tip: https://rvila.us/support-channel
You can find Affinity Designer here: https://affinity.serif.com/en-us/photo/
View directly in Rumble – Affinity Photo
Affinity Designer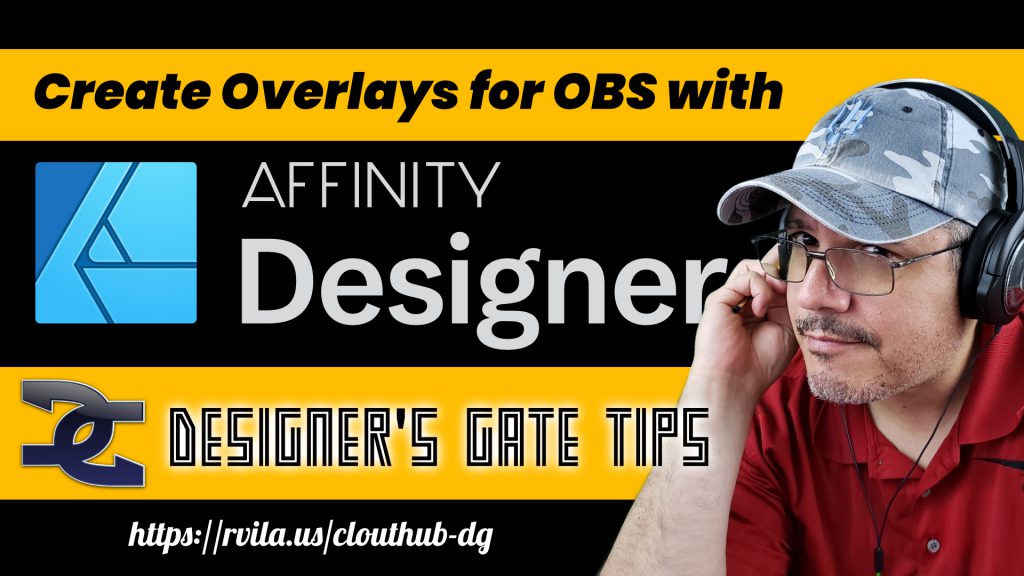 Today let's continue with the series about Affinity design products, this time Affinity Designer. Building my OBS overlays in the process.
Affinity Designer • https://affinity.serif.com/en-us/designer/
View directly in Rumble – Affinity Designer
Coming Soon Affinity Photo